As part of Osborne Clarke's "Future of Financial Services Week", four international Osborne Clarke experts put some colour on the term DeFi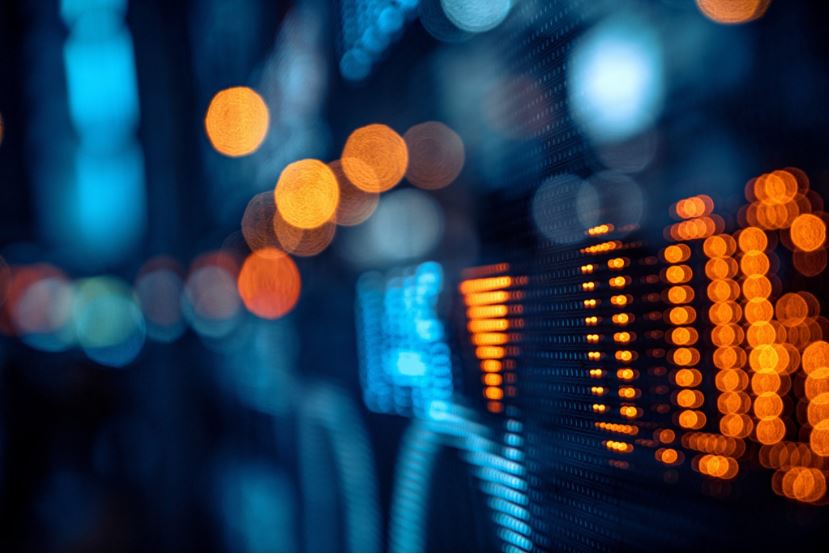 "Changing the game: the DeFi challenge" was one of the webinars that took place during Osborne Clarke's Future of Financial Services Week. In a one-hour session, the international financial experts of Osborne Clarke, Tanja Aschenbeck (OC Germany – Head of Financial Services), Catherine Hammon (OC UK), Frank Hoogendijk (OC Belgium) and Nick Price (OC UK) explained the background, current market situation and legal challenges of decentralised finance (DeFi).
Catherine Hammon started off with an in introduction and technical explanation of what DeFi actually means and how it works.
This was followed by an overview from Frank Hoogendijk over DeFi and governance under EU law – with a focus on Decentralised Autonomous Organisations (DAOs).
Tanja Aschenbeck shed light on the regulation of DeFi from both a German and European perspective, especially taking into account current controversial discussions around the scope of MiCAR – the (draft) European regulation of crypto assets.
The session closed with Nick Price's insight on practical issues associated with DeFi in the UK, especially from a litigation perspective.
Interested in finding out more? Sign up here to view the recorded session!