Future of Financial Services week 2022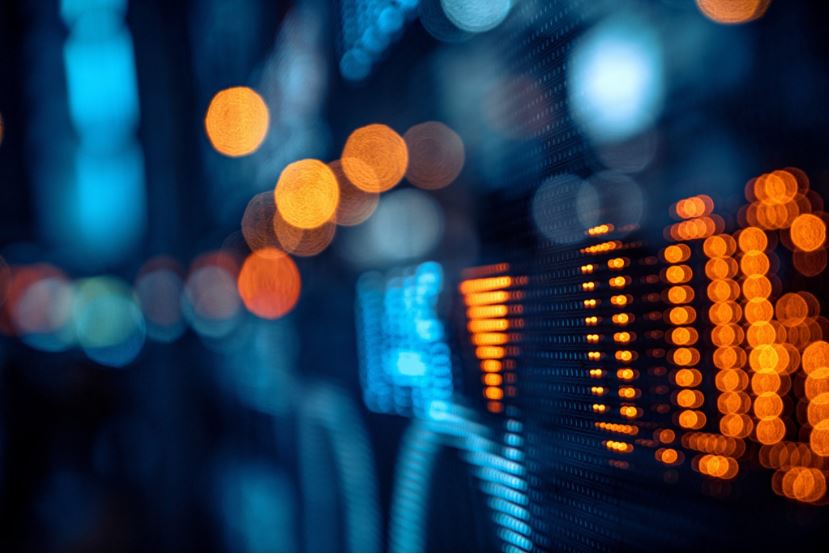 Over seven days, Osborne Clarke will explore the fast-paced world of finance in 19 webinars from 26 January to 2 February 2022 (more information and registration). Financial Services has not hibernated during the pandemic. In many ways, the pandemic has forced the world to adopt innovations in financial technology with even greater speed. As the pace of change accelerates, the winners will be those who anticipate and drive change and those who are ready and willing to adapt. Over 37 speakers will share their expertise in the webinars.
Some highlights from a regulatory law perspective:
• OC expert panel – Expanding into Europe
Tanja Aschenbeck, Johannes de Jong (OC Netherlands) and Karima Lachgar (OC France) will speak about opportunities to expand financial services businesses into Europe and share their top tips, on 26 January 2022 from 13:00-14:00, chaired by Paul Anning (OC UK).
• OC expert discussion – Changing the game: the DeFi challenge
On 28 January 2022, there will be an interesting discussion on decentralised finance (DeFi) with Tanja Aschenbeck (OC Germany – Head of Financial Services), Catherine Hammon (OC UK), Frank Hoogendijk (OC Belgium) and Nick Price (OC UK) from 13:00–14:00. Our international financial experts will look at the challenges posed by the growth of decentralised finance from both a market and legal/regulatory perspective.