OC x Deloitte TMT Predictions 2022 Webinar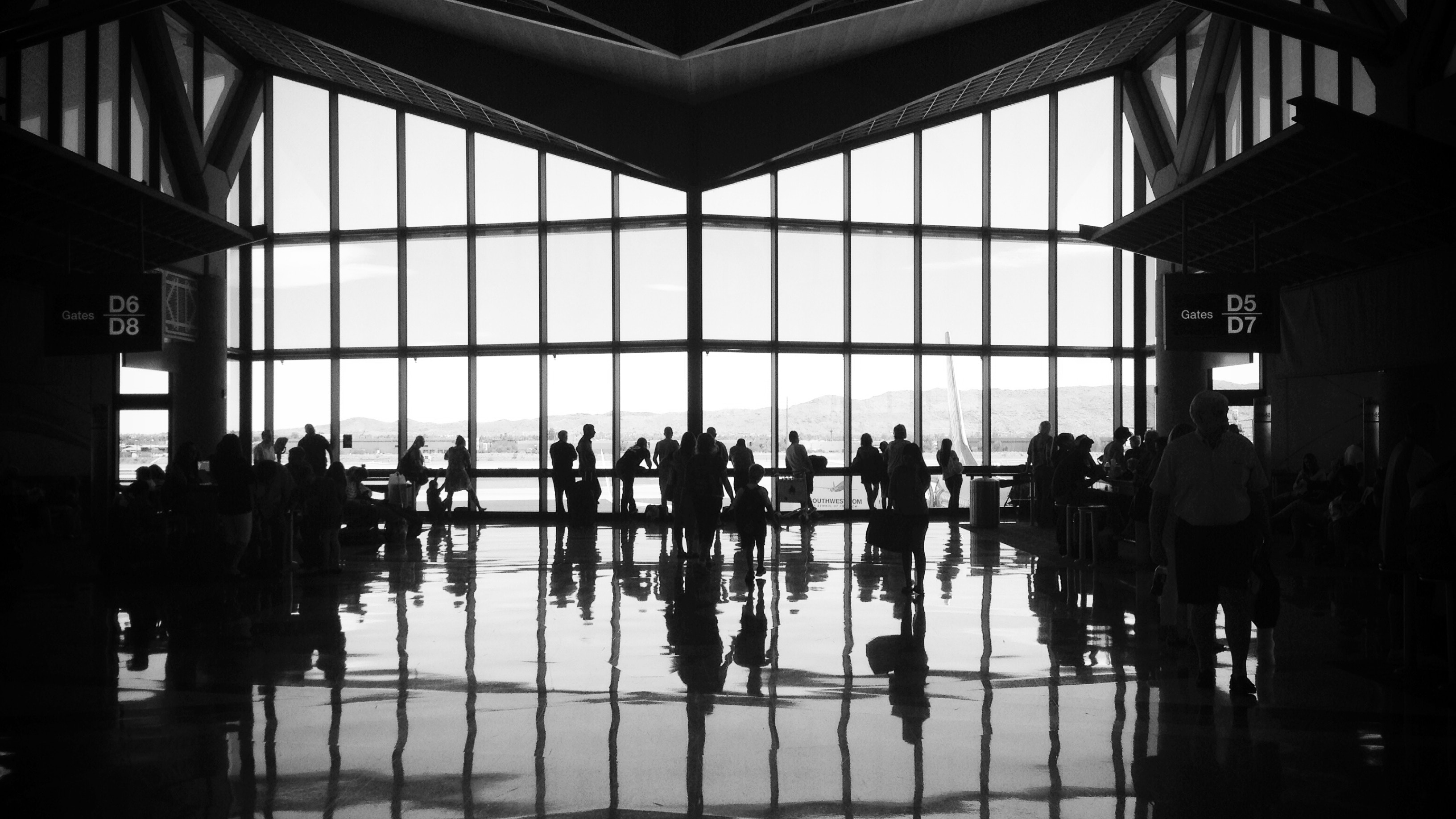 On 20 January 2022, from 10:00-11:15, Osborne Clarke and Deloitte team up once more to present their successful TMT Predictions series, to talk about the upcoming tech trends of 2022 (see more information, and registration).
In the same format as last year, a panel of experts from OC will discuss tech trends and related legal aspects for 2022. The event features presentations on trends in artificial intelligence, non-fungible tokens (NFTs) and streaming, as well as a Q&A.
Tanja Aschenbeck and Ian McKenzie will speak on anticipated legal and regulatory developments in the field of NFTs. NFTs have gained in importance in 2021 (especially in the sports sector), and the topic is currently on everyone's lips. Many interested parties are asking themselves the question of what precisely is sold when selling NFTs – and what is not. The talk will provide answers to this and make predictions for the further development of the (still young) NFT market.
While Tanja Aschenbeck will explain the regulatory aspects and hurdles in relation to NFTs, Ian McKenzie will speak on data protection, intellectual property and ESG, with a focus on environmental issues (such as the carbon footprint of some blockchain architectures