Rafael García del Poyo, partner at Osborne Clarke in Spain and author of the book "Criptoactivos, retos y desafíos" (Cryptoassets, challenges and difficulties), has spoken on TVE's Canal 24h about the rise of bitcoin in the financial markets.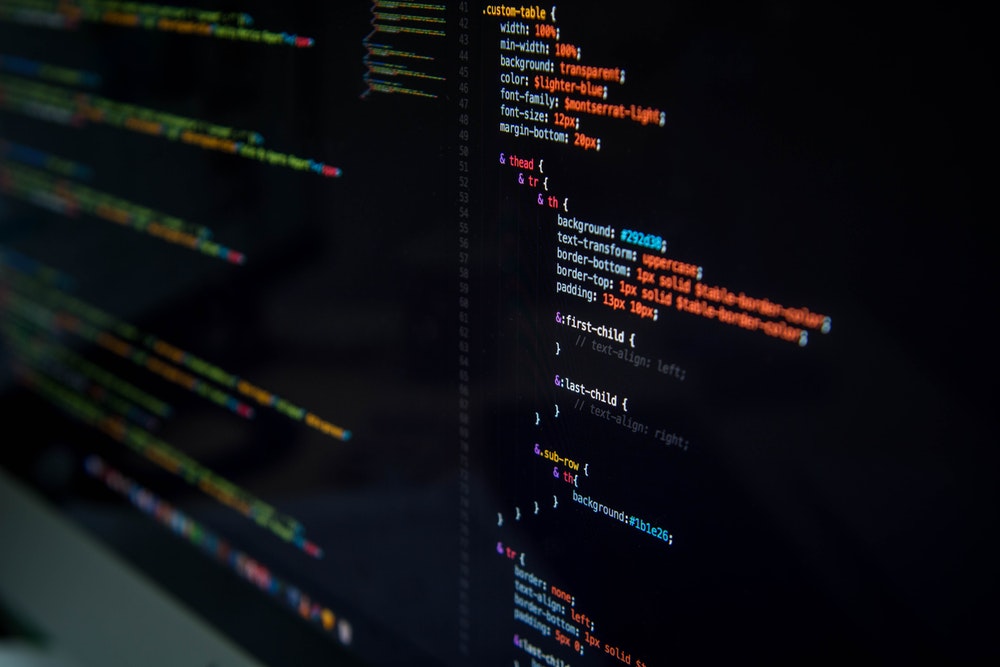 García del Poyo says that cryptocurrencies are high-risk, highly volatile and complex investments, and warns that there is a considerable lack of knowledge about the mechanisms that govern their pricing.
TVE is the national public television service in Spain. 24 Horas is a TVE channel that continuously broadcasts news, debates and analysis programmes throughout the day.
Please follow this link to see the original interview (Spanish only).
For more information on our services for companies in the FinTech sector, please visit our Osborne Clark Website