While the Markets in Crypto-Assets Regulation will create obstacles to asset service providers, it will bring more cohesion to crypto regulation in the EU.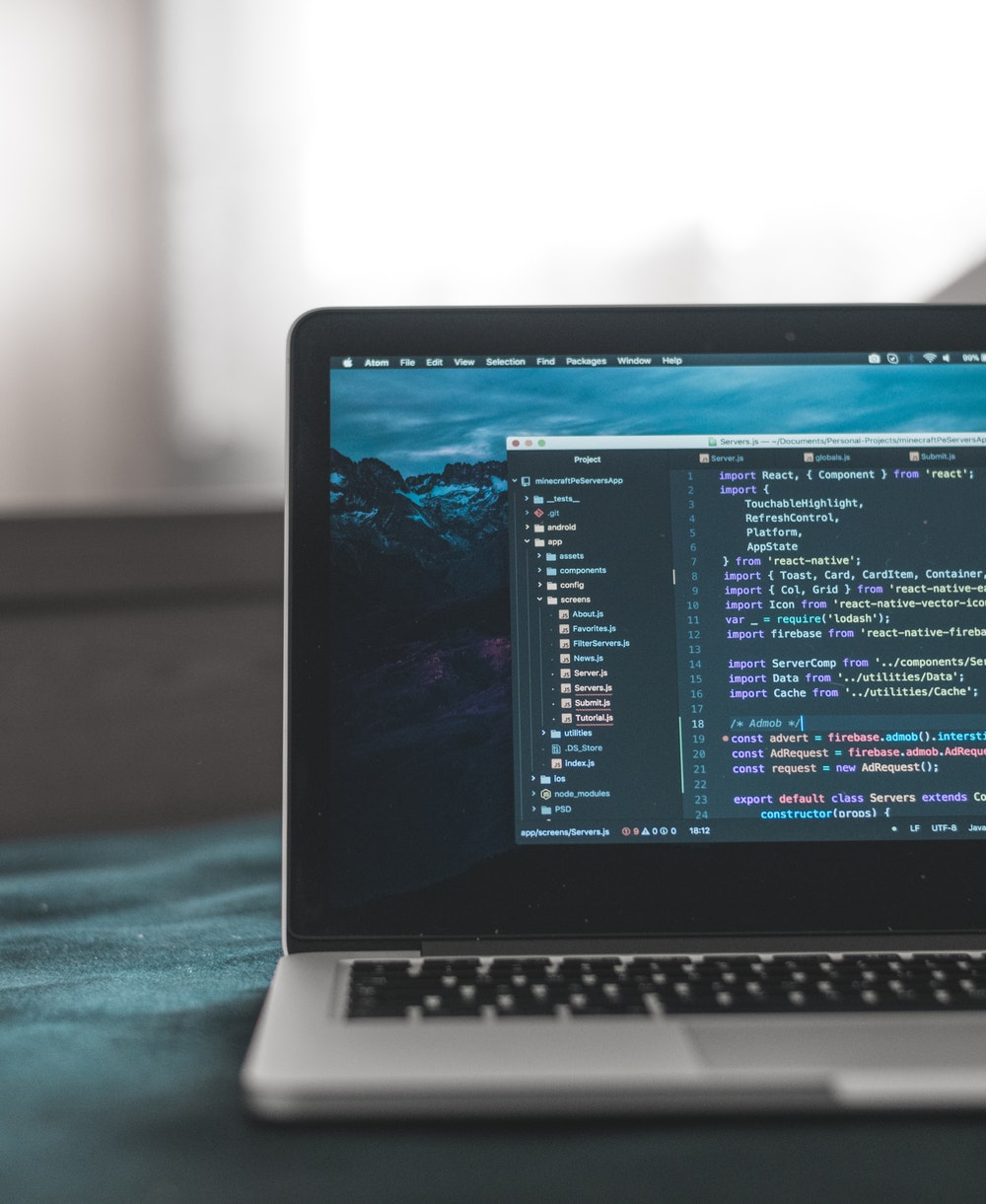 In September 2020, the European Commission published its draft Markets in Crypto-Assets Regulation ("MiCA"). The draft regulation aims at filling the currently existing regulatory gap and ensuring a harmonized approach regarding Crypto-Assets.
Tanja Aschenbeck discusses, inter alia, potential benefits as well as needs for amendments of the draft MiCA.
You can find the full article here.