The FinTech industry is developing at a rapid pace. Companies and consumers alike are increasingly using digital financial services – and the European legislator is not the only one barely keeping up. But it has not been lazy: based on its consultation in the second quarter of 2020, the European Commission published its "Digital Finance Strategy" on 24 September 2020 and in this context adopted a comprehensive "Digital finance package".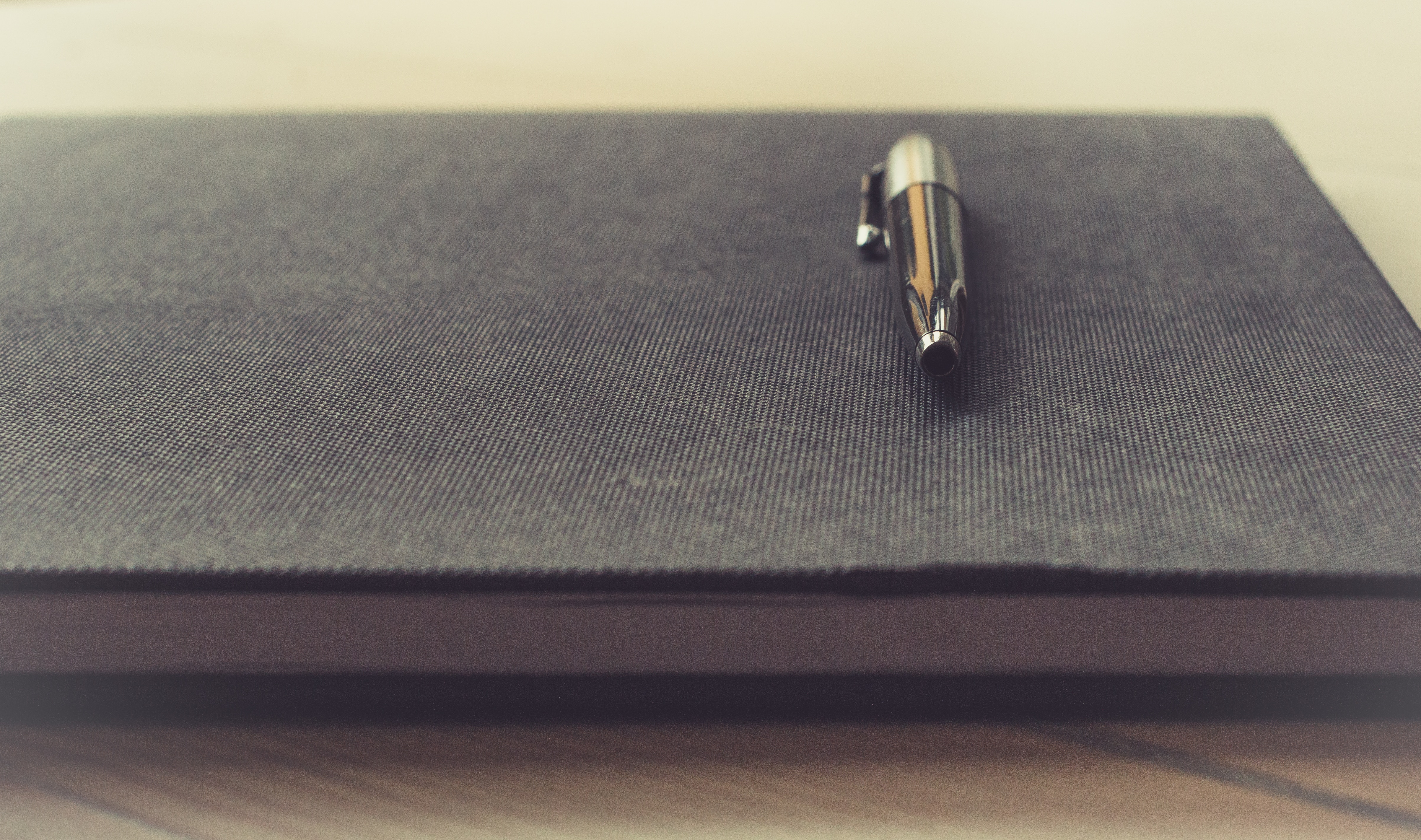 "[…] digital technologies are key for relaunching and modernising the European economy across sectors." This is how the EU Commission introduces to the Digital Finance Strategy in its Q&As, which we already addressed here (German only).
In its Factsheet, the Commission outlines four main goals to be pursued with the Digital Finance Strategy:
tackling fragmentation in the Digital Single Market;
ensuring that the EU's regulatory framework facilitates digital innovation in the interest of consumers and market efficiency;
creating a European financial data space to promote data-driven innovation, building on the European Data Strategy; and
addressing challenges and risks associated with the digital transformation, in particular to promote resilience, data protection and appropriate prudential supervision.
The Digital Finance Package includes, besides a Retail Payment Strategy (Factsheet here), several legislative proposals:
Proposal for a Regulation on a pilot regime for market infrastructures based on distributed ledger technology, and
Proposal for a Regulation on digital operational resilience for the financial sector
Regulation of crypto-assets
Harmonized rules are to be established for all parties involved – issuers, custodians and trading platforms. These rules will include capital requirements, requirements regarding asset management, a mandatory complaints procedure and certain investor rights vis-à-vis issuers.
For both issuers and service providers, an EU passport is envisaged, with which they can offer their products or services throughout Europe if they are admitted in an EU member state.
Issuers of certain crypto-assets whose offer amounts to EUR 1 million or more are required to publish a white paper with various mandatory disclosure obligations.
Stablecoins will be hit even harder: strict regulation is intended to apply and, among other things, the supervision previously left to national supervisory authorities is to be transferred to the European Banking Association (EBA).
Sandbox for DLT-infrastructure
The Commission is proposing a pilot regime (a so-called sandbox) for market infrastructures that allow trading and settlement of transactions in crypto-assets. It provides for exceptions to the existing regulation to allow regulators to gain experience in the use of distributed ledger technology (DLT) and for market participants to test solutions using DLT.
Digital resilience, prevention and containment of cyber risks
In this further draft regulation, the Commission addresses the need to take precautions against information and communication technology (ICT) disruptions.
Banks, exchanges, clearing houses and FinTechs are required to comply with strict standards to prevent ICT threats or at least minimize their consequences.
Finally, providers of cloud computing solutions for financial institutions will be subject to a supervisory regime.
A highly thrilling project – stay tuned!