Quantum computing technology is being talked about a lot at the moment (articles in the last couple of weeks in the FT and the Economist) and it promises to be transformative for LSH (molecule discovery), T&A (transport network optimisation), R&C (logistics optimisation), TMC (a whole new field for hardware and software, but also boosting AI, advancing batteries research), E&U (climate change modelling), REI (smart cities modelling) and FS (quantum quant trading). There's also the universal issue that it will smash current encryption systems and create huge data security issues.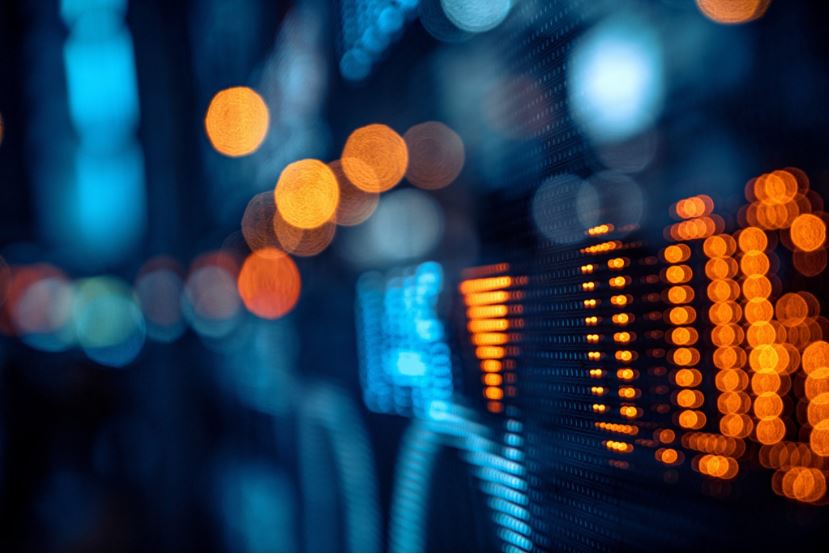 We are honoured to have Michael Beverland of Microsoft Quantum discussing the power and potential of quantum computing, as well as what are currently anticipated as the commercial applications of the technology. This technology is expected to have a transformative impact on all sectors, because of its ability to tackle problems like complex modelling or optimisation which are currently too vast even for super-computers to handle.
The session will be a digestible 30 minutes plus Q&A.  Our guest speaker will offer an introduction to this technology, plus our OC panellists – Catherine Hammon and Mark Taylor – will pick up some of the emerging legal considerations.  If you'd be interesting in joining us at 6 pm (CET) / 5 pm (GMT), please register here.