Cryptoassets are where DLT began with Bitcoin, but from that initial idea has grown a wide range of initiatives for how to use this technology to trade value, to raise funds or to transfer assets. Meanwhile ideas about how DLT-based digital currency can be structured have also grown, with the advent of stablecoins and interest from governments and central banks.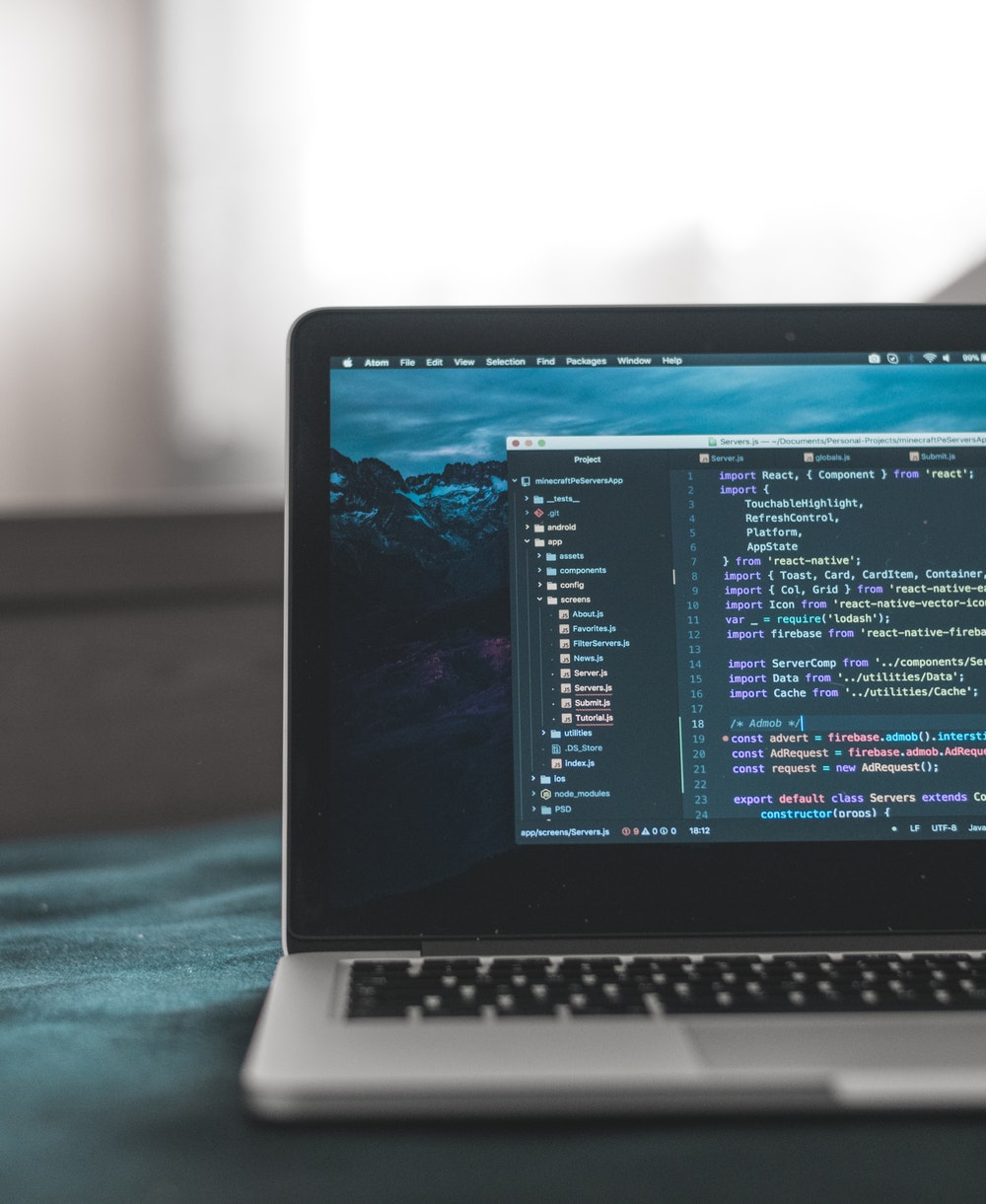 Digitisation is still accelerating in all areas. One innovation that at first seemed to have caught both legislators and supervisory authorities unprepared were cryptocurrencies, i.e. digital currency based on the distributed ledger technology (DLT). However, after some experience could be made with this phenomenon in recent years, legislators dared to make the first legal changes and a certain supervisory practice was established among the supervisory authorities. Also the market has developed and matured since the beginning and adapted to a new (legal) environment.
Our experts at Osborne Clarke give an overview of the current legal aspects and where the journey will lead us in the future.
When?
9 July 2020
11:00 – 11:40 CEST
Where?
Online
Please follow this link for more information and registration.