From 4 to 9 November 2019, the FinTech Week will take place in Hamburg - Germany's largest FinTech event with over 1,500 visitors from the financial sector. Also Osborne Clarke will be represented there with a speech.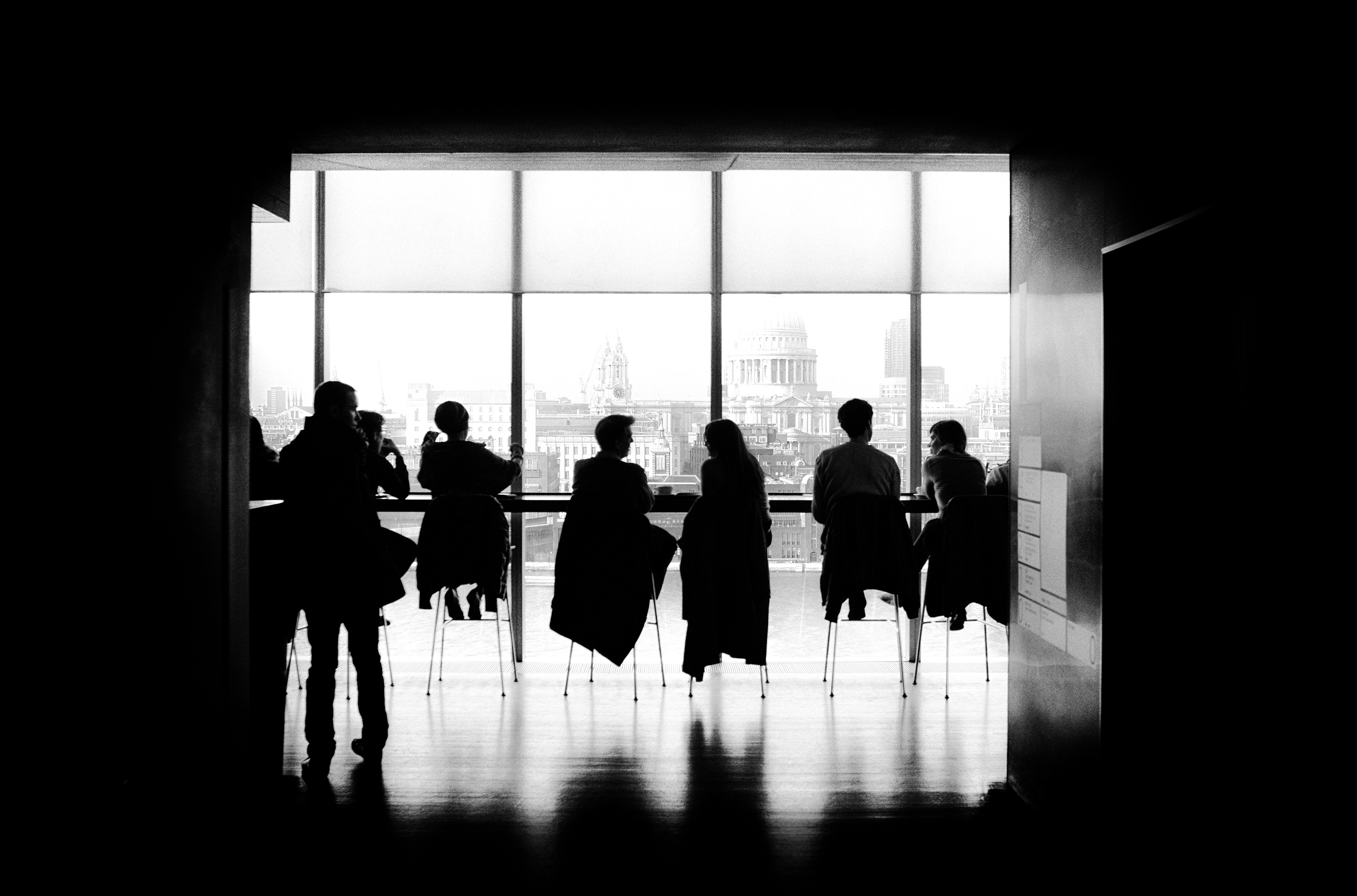 This November, the fourth FinTech Week will take place in Hamburg. The FinTech Week is Germany's largest FinTech event with more than 1,500 visitors from banks, insurance companies, FinTech and InsurTech companies. There will be around 30 events as part of FinTech Week, including the FinTech conference FinForward. After the success of this event last year, this year's FinForward will be held exclusively in English for the first time. Alongside the Scandinavian and Baltic markets, both of which are growing rapidly and have produced a large number of exciting FinTech start-ups, the focus is also on the German FinTech market, its potential as well as its potential hurdles for start-ups wishing to enter this market.
The FinForward  is split up in several panels, keynotes and masterclasses. Tanja Aschenbeck will represent Osborne Clarke on the panel "Regulators to the rescue – what fears and interests to regulators have to reconcile?".
Tickets for the FinForward are still available here until 7 November.