On 18 October 2018, the fourth CrowdDialog Europe will take place in Vienna, with approximately 250 participants scheduled to attend. Osborne Clarke is a cooperation partner for the CrowdDialog Europe and the International OC Crowdfunding Team will again showcase its crowdfunding and ICO expertise at the CrowdDialog Europe as one of the most prestigious crowd-events.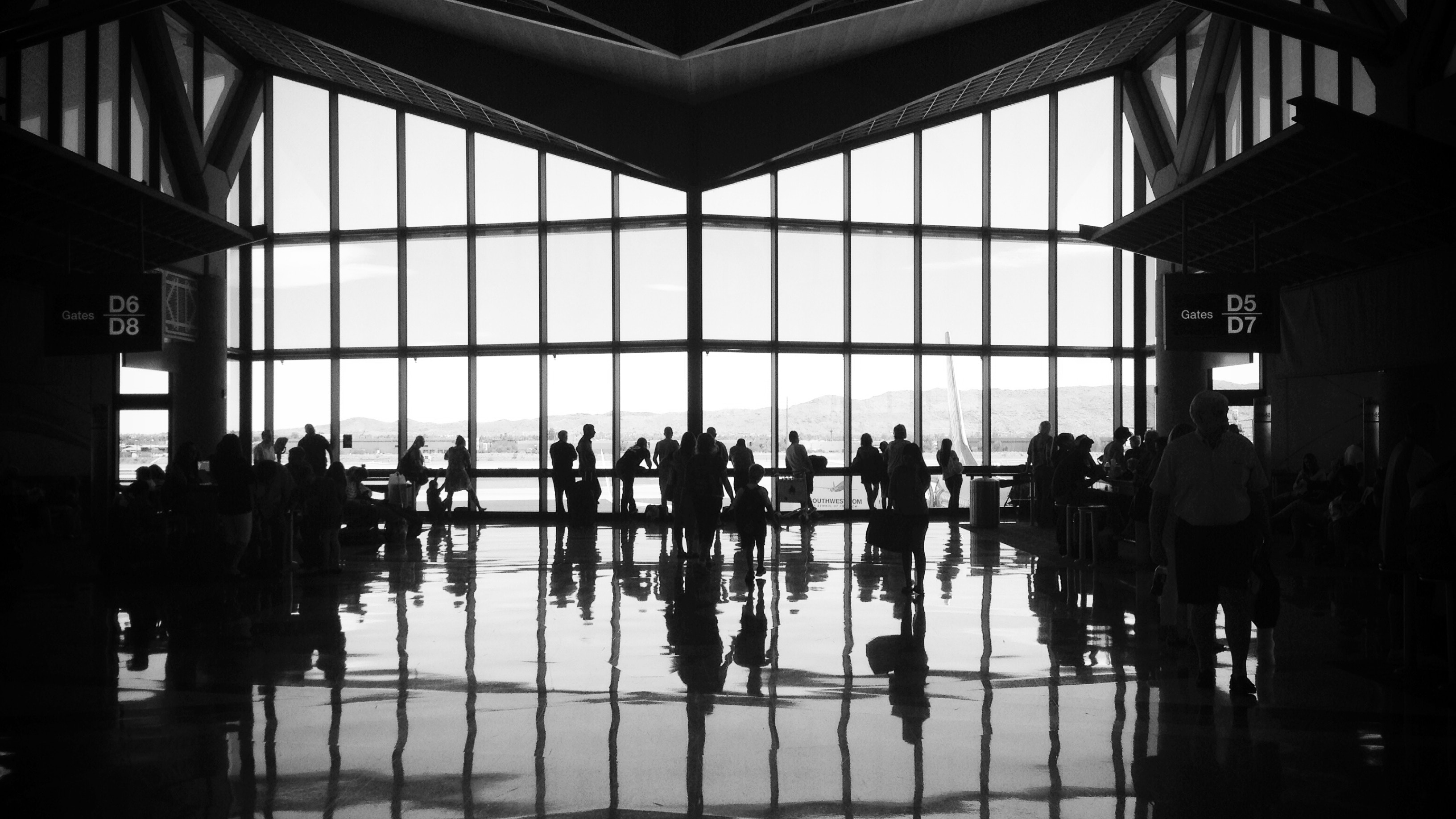 This year, the CrowdDialog Europe  takes place in a special setting:
The host country Austria currently holds the EU Council Presidency. This year, the CrowdDialog Europe is one of the activities organised for this purpose, and the European Commission and the Parliament of the Republic of Austria are co-organisers of the event, which will take place under the theme "the new digital NOW". The parliamentary president (Wolfgang Sobotka) will open the event with a speech.
The main topic "Digital" is divided into key issues that will be of interest to young companies and entrepreneurs: Future of work, Alternative Finance and Open Innovation.
The agenda includes insight talks at the plenum as well as "Master Classes" where international experts present their knowledge in the fields of Open Innovation, Blockchain & Tokenization, Alternative Finance and Future of Work.
The International OC Crowdfunding Team is again well represented this year: Tanja Aschenbeck as the Country Patron for Germany, Michael Lewis (UK), Umberto Piattelli (Italy) and Johannes de Jong (The Netherlands) will all be sharing their expertise at the CrowdDialog Europe.
In the Master Class for Alternative Finance, Tanja Aschenbeck, Michael Lewis, Umberto Piattelli and Johannes de Jong will present legal frameworks in Europe for Digital Business and Environment. In this regard, they will discuss the effects of regulations and legal frameworks introduced by the EU Member States in recent years and the different aims pursued by these legal measures (for example, strengthening of industry and protection of (retail) investors). Further, the MasterClass will give in-depth insights into the fragmented European legal Alternative Financing landscape showing – at the same time – possible ways for a harmonised European legal framework on a European but also national level.