The FinTech sector is red-hot right now. It is becoming a major focus for nearly all firms, from traditional financial institutions significantly increasing their FinTech investments, to the tech start-ups looking to form strategic alliances with them. As one of the leading international legal advisers in the FinTech space, we are seeing first-hand an increasing appetite to invest in innovative technology, including Dronetech, Fintech and Insurtech.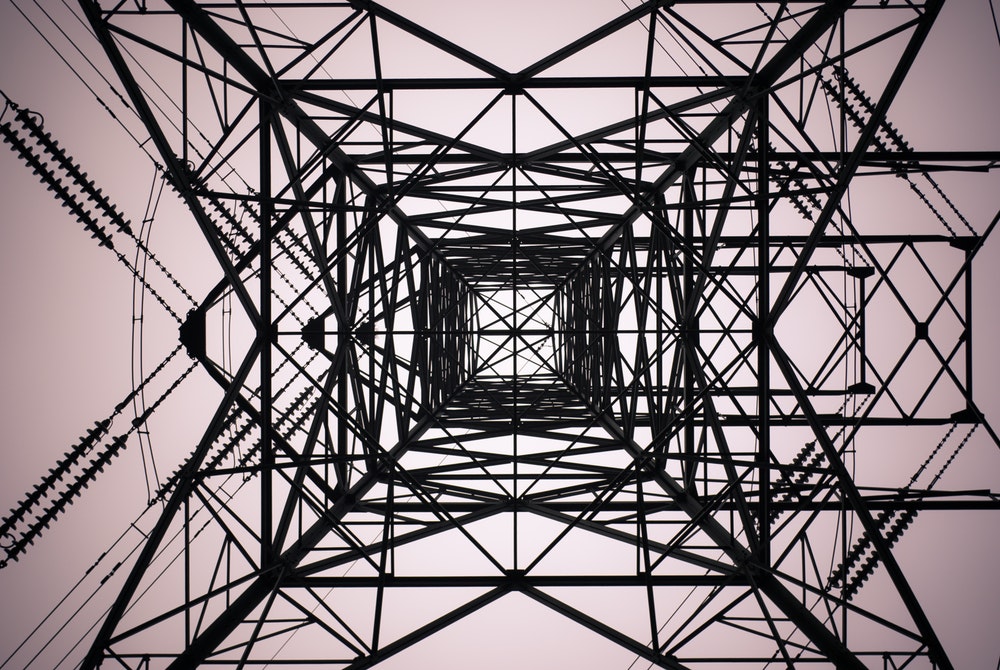 Blockchain
In the FinTech area, we are seeing blockchain opportunities in financial infrastructure (payment, settlement, identity and AML systems) and financial transactions (syndicated lending, trade finance and invoice finance).
One major bank we have spoken with has analysed some 200-plus blockchain use cases over the last 18-24 months. It has whittled that list down to just three use cases which it sees as having the most potential impact on its business.
It has been reported that the FCA is itself testing distributed ledger technology (DLT) for its own FinTech proposals around regulatory reporting. There is further information on this, and an insight into the FCA's feelings about DLT more generally, in this Feedback Statement. For a summary of this paper, and Osborne Clarke's take on the FCA's findings, see our Insight here.
We anticipate 2018 to be the year that many blockchain finance projects move out of the test environment and into the real world. To find out more, follow our blockchain insights.
 ICOs
Initial coin offerings (ICOs) continue to be a feature of the fundraising landscape and Osborne Clarke has experience advising both issuers and investors. ICOs are now approaching the mainstream and the model appears to be maturing as national regulators get to grips with this method of fundraising. Earlier this month, the FCA granted access to its regulatory sandbox for the first time to FinTechs experimenting with crypto assets.
You can read about the current regulatory landscape for token and coin issuers in a range of jurisdictions here.
Crowdfunding
A patchwork of national regulations and a lack of investment are likely to be the greatest obstacles for cross-border crowdfunding. This is just one of the findings made by the FISMA report which was co-edited by Osborne Clarke and the European Crowdfunding Network.
The report looks at market and regulatory obstacles to cross-border development of crowdfunding in the EU. It was the basis for the first optional crowdfunding regulation on a European level, and was explicitly referred to by the European Commission and presented on 8 March 2018 in Brussels.
Osborne Clarke has also worked with the European Commission on a three-year CrowdfundRES (Renewable Energy Sources) project. The project has produced a report, titled "Unleashing the potential of crowdfunding for financing renewable energy projects", which identifies the potential of crowdfunding and the possible obstacles it faces in the area of renewable energy.
 What have we been working on?
As well as advising leading FinTech providers and industry bodies, Osborne Clarke regularly works on significant transactions. Work in the last few months includes: