ICOs and token sales play an increasingly important (economic) role - even after the first hype. These and other regulatory and tax issues were the focus of an event initiated by Tanja Aschenbeck and Robin Eyben at the Berlin office on 19 June 2018. Co-organisers were the German Crowdsourcing Association, ICO Insights and W-Lounge. The event was entitled "ICO Hype and Start of the Era of 'Security Tokens'?! Legal and Practical Experiences with ICOs and Token Sales" and met with great interest among the participants.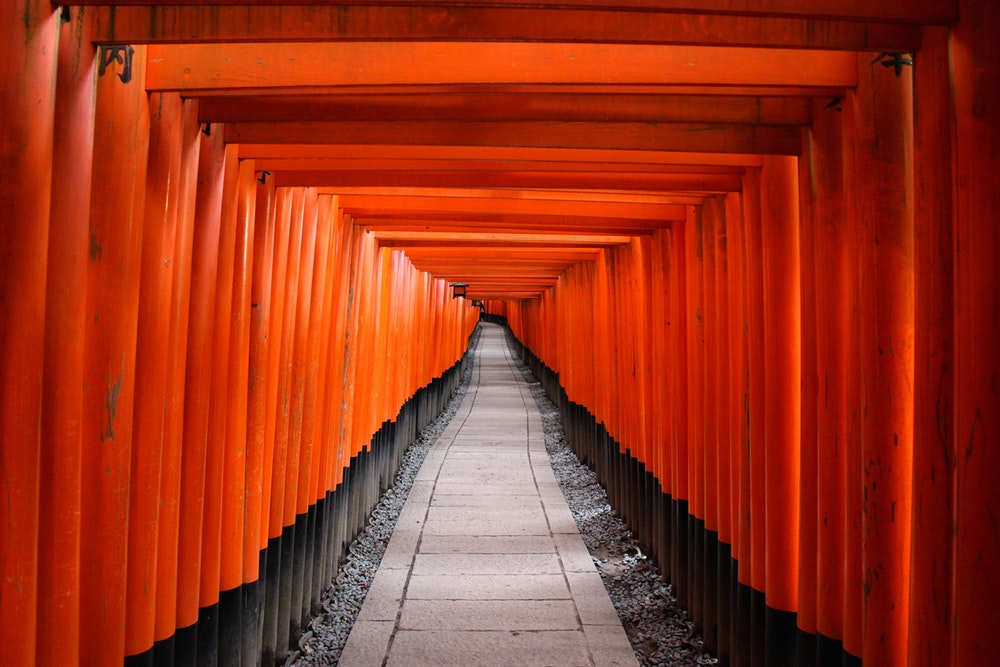 After a welcoming note by Robin Eyben and a key note from co-organiser, Dr. Michael Gebert (Chairman of the German Crowdsourcing Association), Tanja Aschenbeck presented the OC International ICO booklet. The team around Tanja Aschenbeck, Thorge Drefke and Jan Polke has been able to recruit regulatory experts from numerous OC offices, including the UK, Belgium, the Netherlands, France, Spain, Italy, Hong Kong and Singapore. In compact contributions the experts the current national regulation of ICOs and (in this context "issued") tokens as well as future developments.
Two panel debates moderated by Michael Gebert with top-class ICO experts from practice, consulting and other stakeholders followed. The first was about the regulatory and tax consequences of ICOs in Europe and Asia. In addition to Tanja Aschenbeck and Ulrike Bär, Chia-Ling Koh (Partner OC Singapore) provided international insights into the ICO ecosystem in Asia. The second panel examined the practical experiences with ICOs in Germany – and in particular the question of whether the ICO industry is slowly developing in the direction of security tokens (which can be securities). Here, too, the panel was staffed by Adrian Krion (CTO Chainwise Group), Christian Löwe (Senior Investment Manager Deutsche Bahn Digital Ventures), Till Niebuhr (CEO Whisky Token) and Afra Stöhr (Consultant EY).
The evening ended in a relaxed but also lively get-together with snacks.
The ICO booklet is available here.