Osborne Clarke has worked with the EU Commission on a three-year CrowdfundRES (Renewable Energy Sources) project. The project has produced a report, titled "Unleashing the potential of crowdfunding for financing renewable energy projects", which identifies the potential of crowdfunding and the possible obstacles it faces in the area of renewable energy. The report brings together crowdfunding platforms, (environmental) project initiators as well as science and consulting.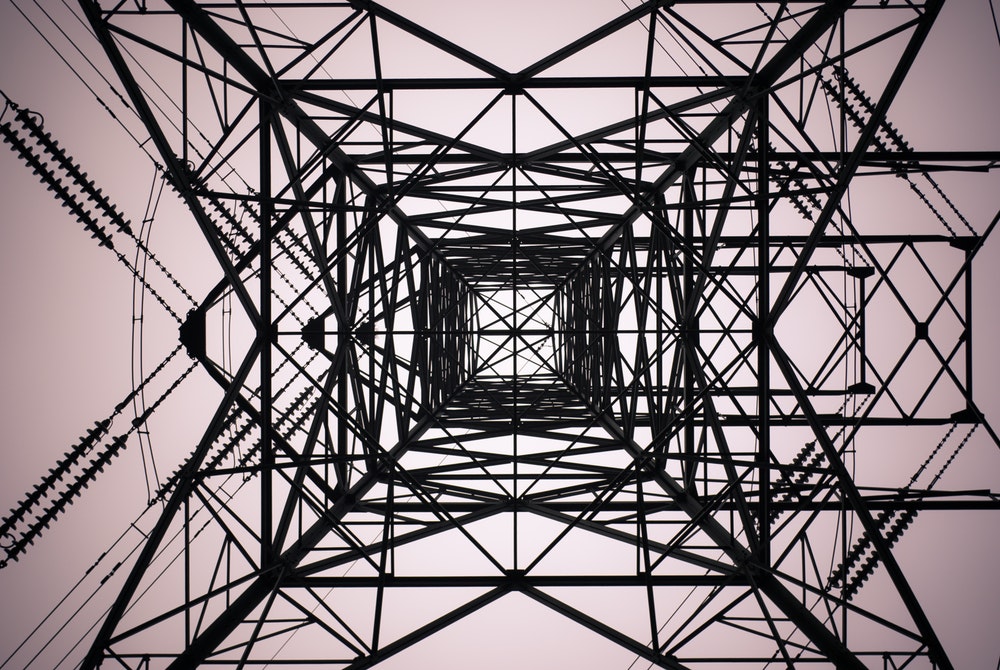 The report analyses the regulation of crowdfunding and renewable energy (RE) in 28 EU member states. It deals with the barriers and acceptance of crowdfunding. The project identifies directives and suggestions for the implementation of concrete projects and phrases legal conditions as policy recommendations for the EU Commission.
As part of the project, online surveys regarding investor behaviour and crowdfunding case studies in various member states were conducted. The results provide the basis for legal and legislative activities regarding new financing possibilities of renewable energy projects by crowdfunding.
Osborne Clarke Partner Tanja Aschenbeck-Florange, Associate Thorge Drefke (both Investment law), Partner Dr Alexander Dlouhy and Counsel Dr Daniel Breuer (Energy law) contributed to the study.
Lead Partner Tanja Aschenbeck-Florange commented:
"The report creates an appropriate framework for strengthening the financing base of renewable energies by crowdfunding. Crowdfunding and recent developments like ICOs have become more popular and will have a high level of importance regarding the expansion of renewable energies in Europe".
The report can be downloaded here or on the CrowdFundRES platform. Video interviews of the project participants can be downloaded on the platform.